Apply for Membership
Download and print the paper application
Membership fee should be mailed to:
Mark Meyer, Treasurer, MSC
44A Shelter Rock Road.
Danbury, CT 06810
Attn. : MSC Membership
Enclose the following items*:
The completed registration form
A copy of your school's current year AMI or AMS membership certificate
Dues as calculated below (payable to Montessori Schools of CT):
$100 <= 50 students $200: 51 - 100 students $300: above 100 students
*Website listing will be completed upon receipt of all criteria.
2018-2019 Academic Year
The criterion for membership is a school's current/active membership/affiliation with the Association Montessori Internationale (AMI) or American Montessori Society (AMS) or a school actively pursuing the process of obtaining membership or affiliation.
Members agree to abide by MSC's 'Principles of Good Practice'.
Each member school is represented by its Director or Head of School.
Benefits of Membership in MSC:
Montessori Advocacy participation in Connecticut and nationwide
Networking opportunities among Montessori (independent, public and proprietary) Heads of School
Participation in MSC's annual meetings and Strategic Plan Committees
Professional development for faculty and administration
Participation in planning and supporting the annual conference event
Reduced admission fees to MSC's annual conference
Annual Heads of School Workshop & Retreat
Posting on the Montessori Schools of CT web site
Opportunity to link Open Houses & Special Events (open to general public) and Employment information
Non-discrimination statement posted with schools listing
Access to resource materials
By joining MSC you can make sure you are informed and have a voice.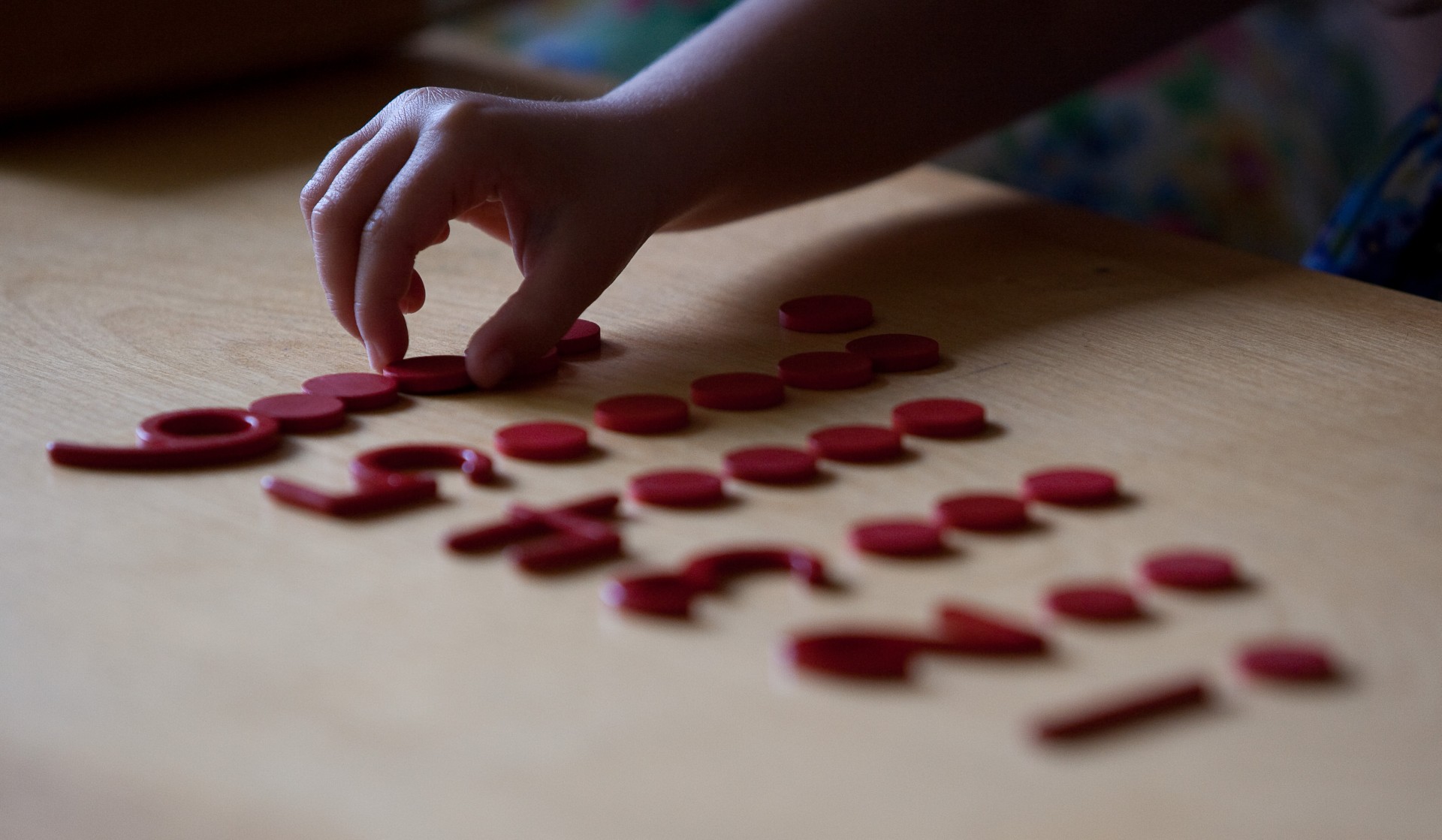 ---
Membership Application
Please fill out the form below.