Peace in Education:
Diversity, Empathy, Communication
---
November 1, 2019 
at Fraser Woods Montessori School
Morning Keynote Speaker: 
---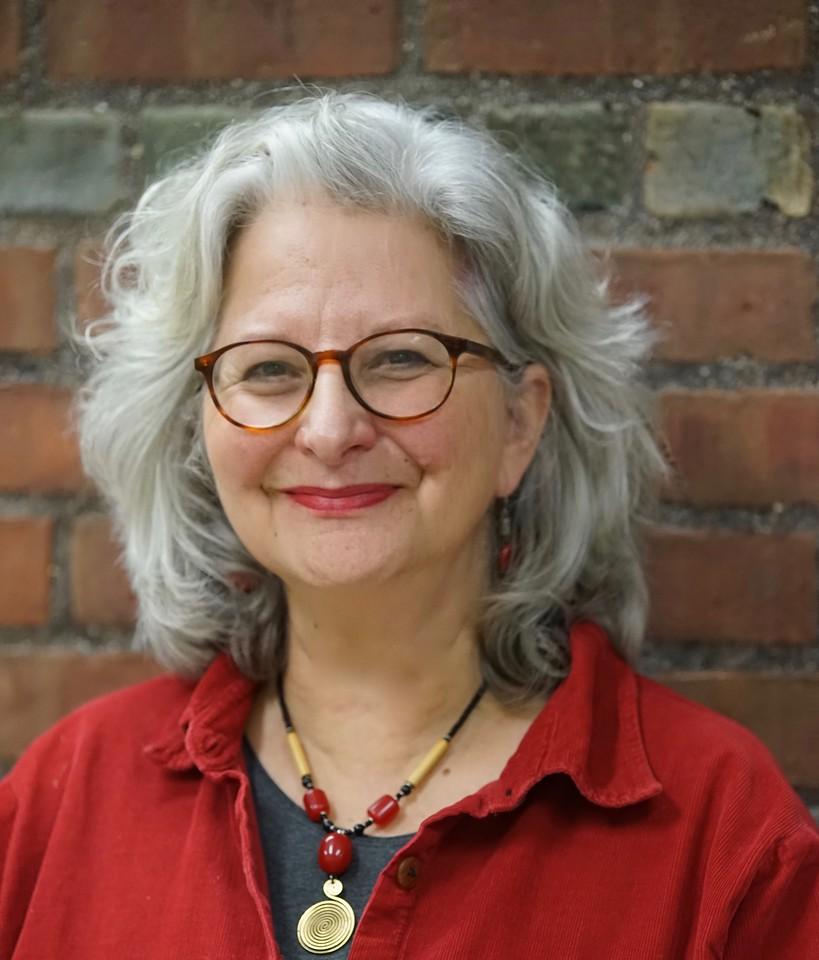 Keynote Speaker Victoria Christgau
In Pursuit Of Peace
Developing lasting peace requires vision and firm commitment towards shared power as a way of life. Growing peace across lines of difference and building a just community, is the third way… not exclusively mine, nor yours, but ours in earnest collaboration. Victoria will elaborate on the work she has done in schools, colleges, urban and suburban communities and with law enforcement, for over thirty years.
Victoria Christgau is a lifelong peace/arts and nonviolence educator. Founder and Executive Director of the Connecticut Center for Nonviolence (CTCN). She also founded and produced of the Annual Dr. Martin Luther King, Jr. Birthday Commemoration of Litchfield County, CT, for 20 years. Christgau has been a Teaching Artist with the CT Office of the Arts for over twenty years. in 2007, she founded the Connecticut Center for Nonviolence at the request of her mentor, legendary civil rights leader, educator and activist, Dr. Bernard LaFayette, Jr. As a Level III certified Kingian Nonviolence Trainer, Victoria has presented hundreds nonviolence workshops, trainings and residencies at schools, colleges and numerous other venues, implementing the philosophy and strategies of Kingian Nonviolence across racial, social, economic and generational divides.
"The adult's idea that freedom consists in minimizing duties and obligations must be rejected…The freedom that is given to the child is not liberation from parents and teachers; it is not freedom from the laws of Nature or of the state or of society; but the utmost freedom for self-development and self-realization compatible with service to society."
– Maria Montessori –